Official Certifications & Licences
Please find below details of our official licences to the Aromatherapy Trade Council and Soil Association, and the Hygiene Rating for our Food Grade preparation areas.
SOIL ASSOCIATION

We are delighted to announce that we are now certified by the Soil Association for a range of Organic food grade products, ranging from coconut oil to a range of essential oils!
Please find below the links to our certificate and trading schedule.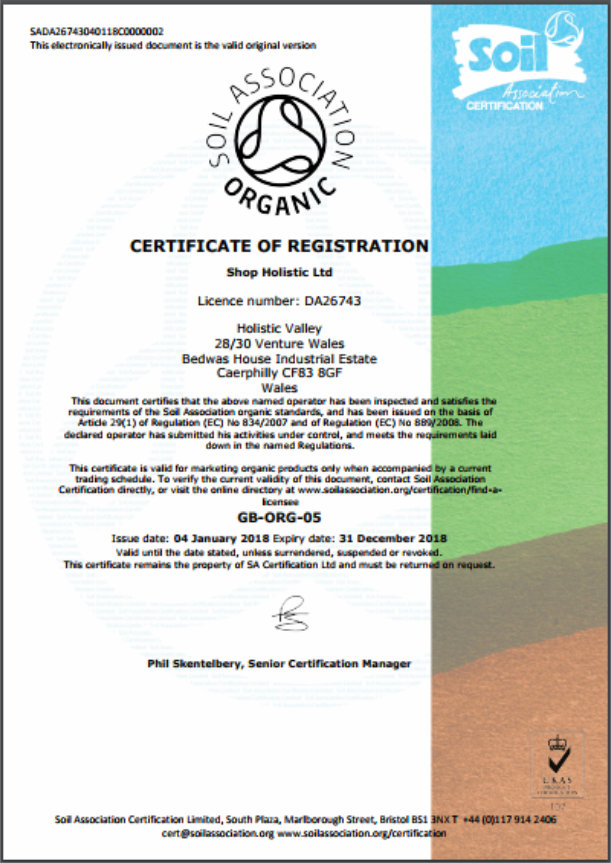 AROMATHERAPY TRADE COUNCIL
Assuring you or our quality and adherence to procedures, safety and regulations, we are proud to be licensed with the Aromatherapy Trade Council under licence number: ATC/0612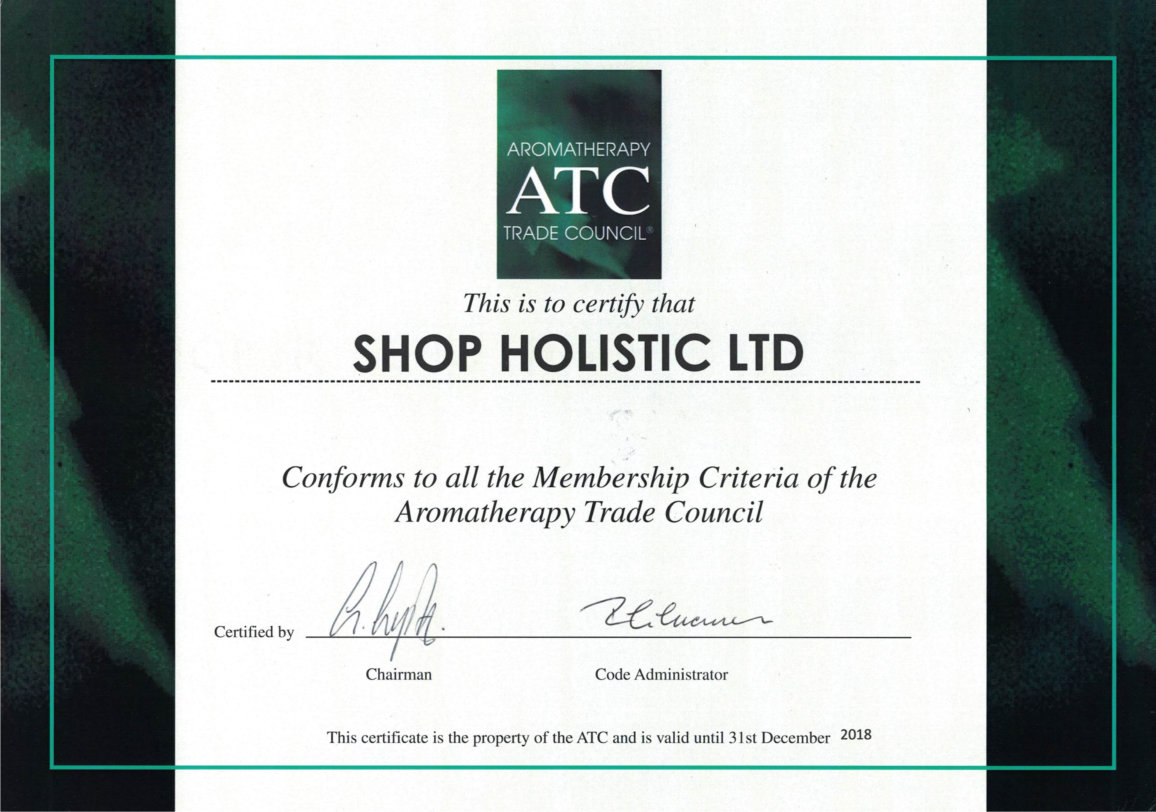 FOOD HYGIENE RATING
As we prepare food grade items and supplements, we are classed as a food premises. Our commitment is always to offering the highest quality of items and the best service to you that we can, and we are proud that this is reflected in our achievement of the highest hygiene score of "5" for our preparation areas.